The club is practicing the traditional Wado-ryu style karate that he developed at the time Professor
Hironori Ohtsuka. Sensei Tatsuo Suzuki continued his teacher's work and set up Wado-International
Karate-Do Federation Organization (WIKF). More information at http://www.wikf.com/.
Lakeuden Karate-Jutsu Ry is a member of the W.I.K.F association.
The club is run by several instructors who started their training in the early 1980s.
Weekly activities are driven by hobby on the basis of tedious work.
Weekly trainees grown-up and Junnu karate (junnu=junior) where parents can interact with the child. You can join in the middle of the season. We practice throughout the year without breaks.
---
Harjoittelu Korona kautena – Harjoitukset jatkuvat – Tulethan vain terveenä jumppasalille.
---
Syyskausi 2022 alkanut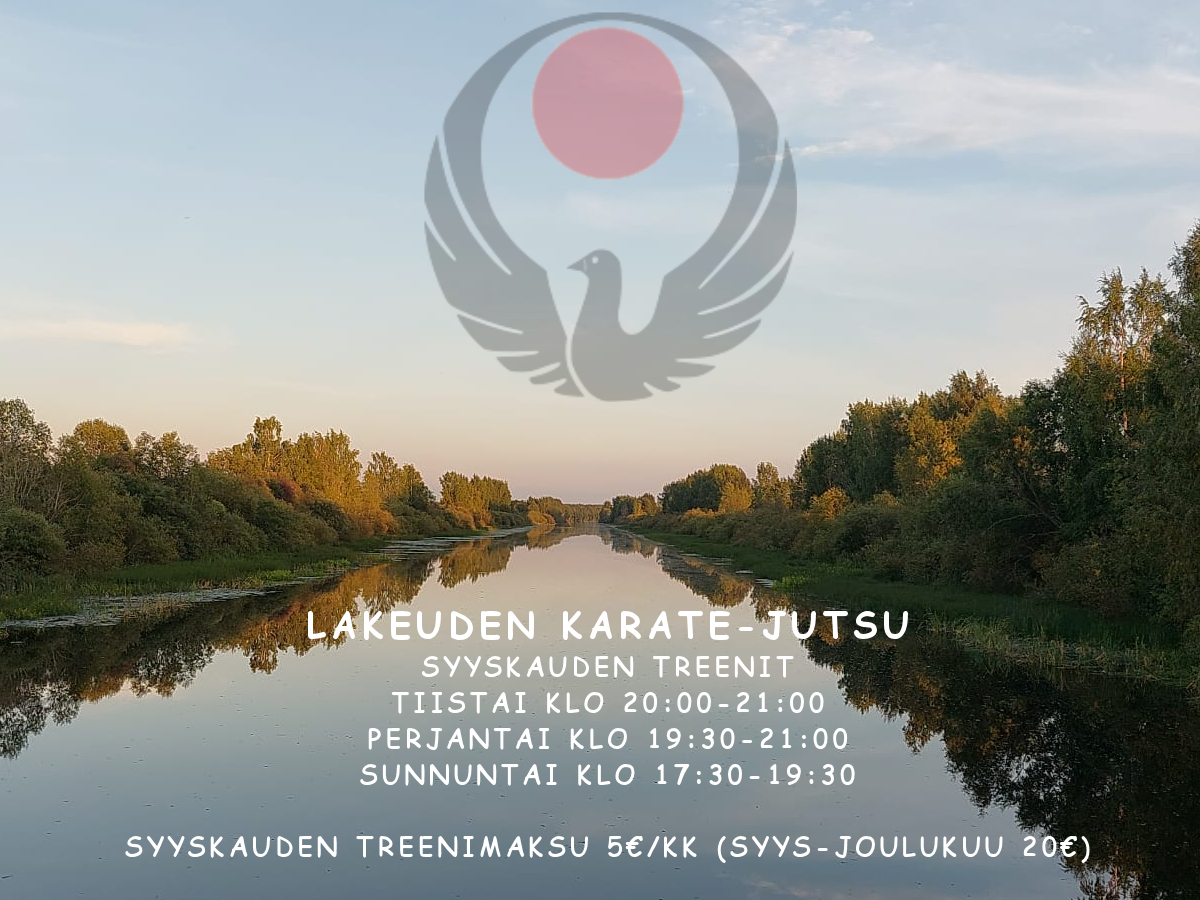 ---
Sensei Wim Massee 8th Dan Seinäjoella 15.-17.7.2022
WIKF WORLD TECHNICAL COMMITTEE
VICE CHARMAIN OF WIKF EUROPE
CHARMAIN OF WIKF SPAIN
Kuvia harjoituksista <click>
Video perjantain treeneistä <click>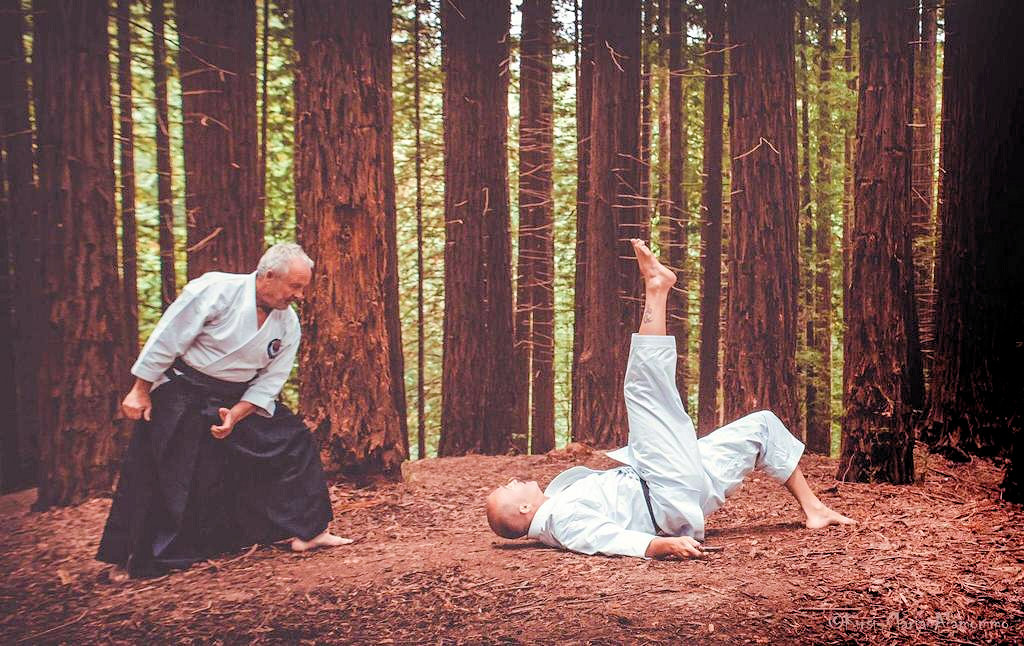 ---
---
Kevätkauden päätöstreenit 3.6.2022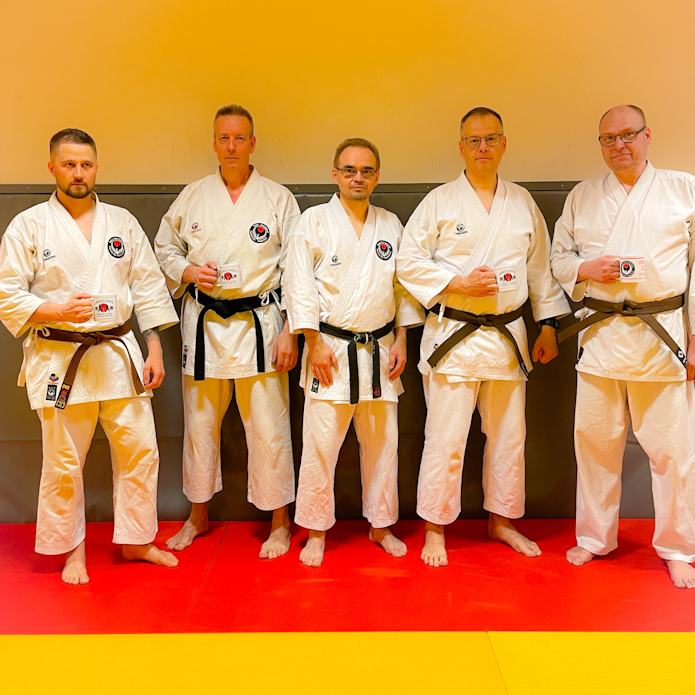 Mikan "Mukit" menivät Jounille, Markolle, Esalle ja Markolle
---
Loppukiri kesää kohti 13.5. ja 15.5.2022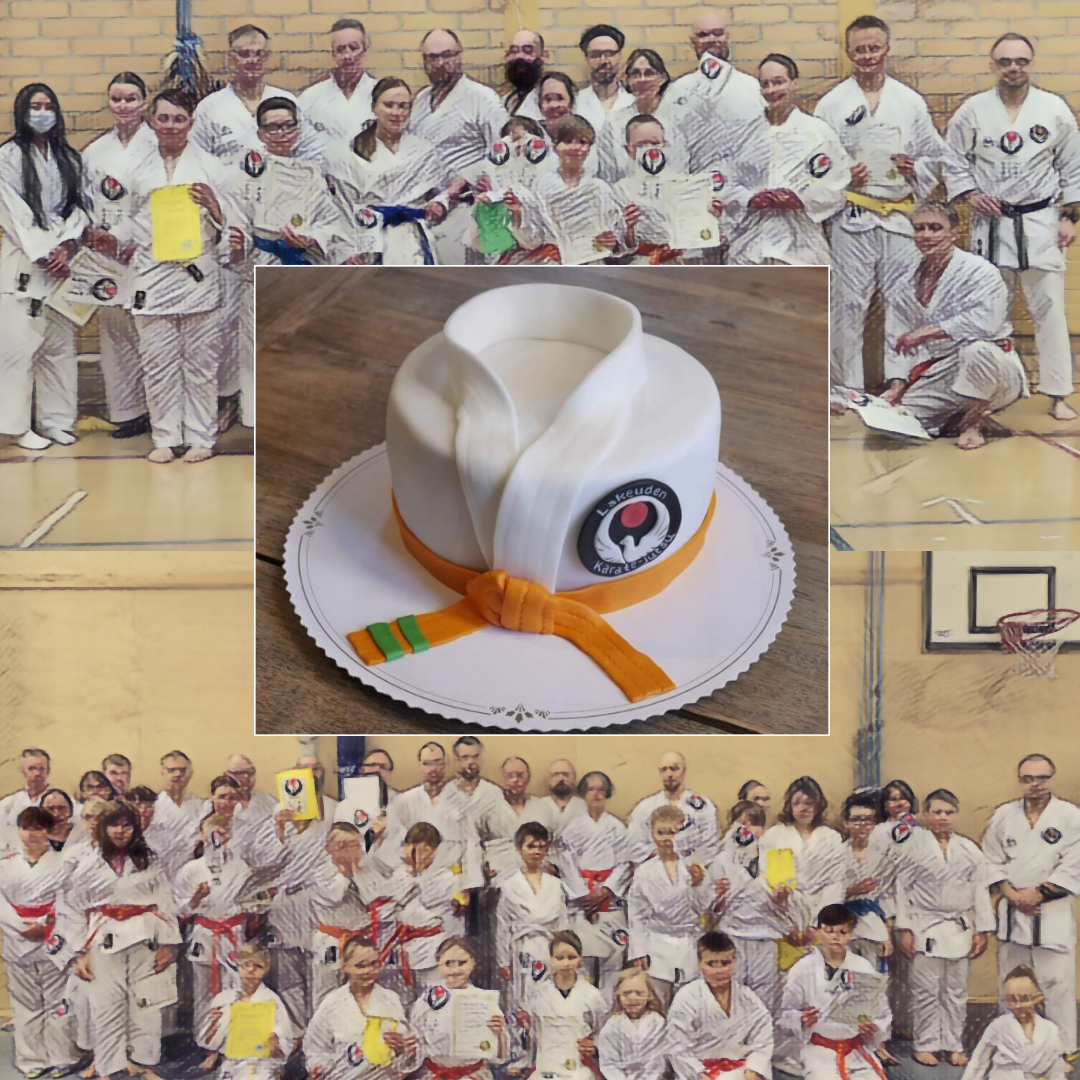 ---
---
Aluekilpailut Joensuussa 26.3.2022
Onnittelut Matiakselle (hopeaa), Topiakselle (kultaa) ja Aliisalle (pronssia)! Kuvia <click>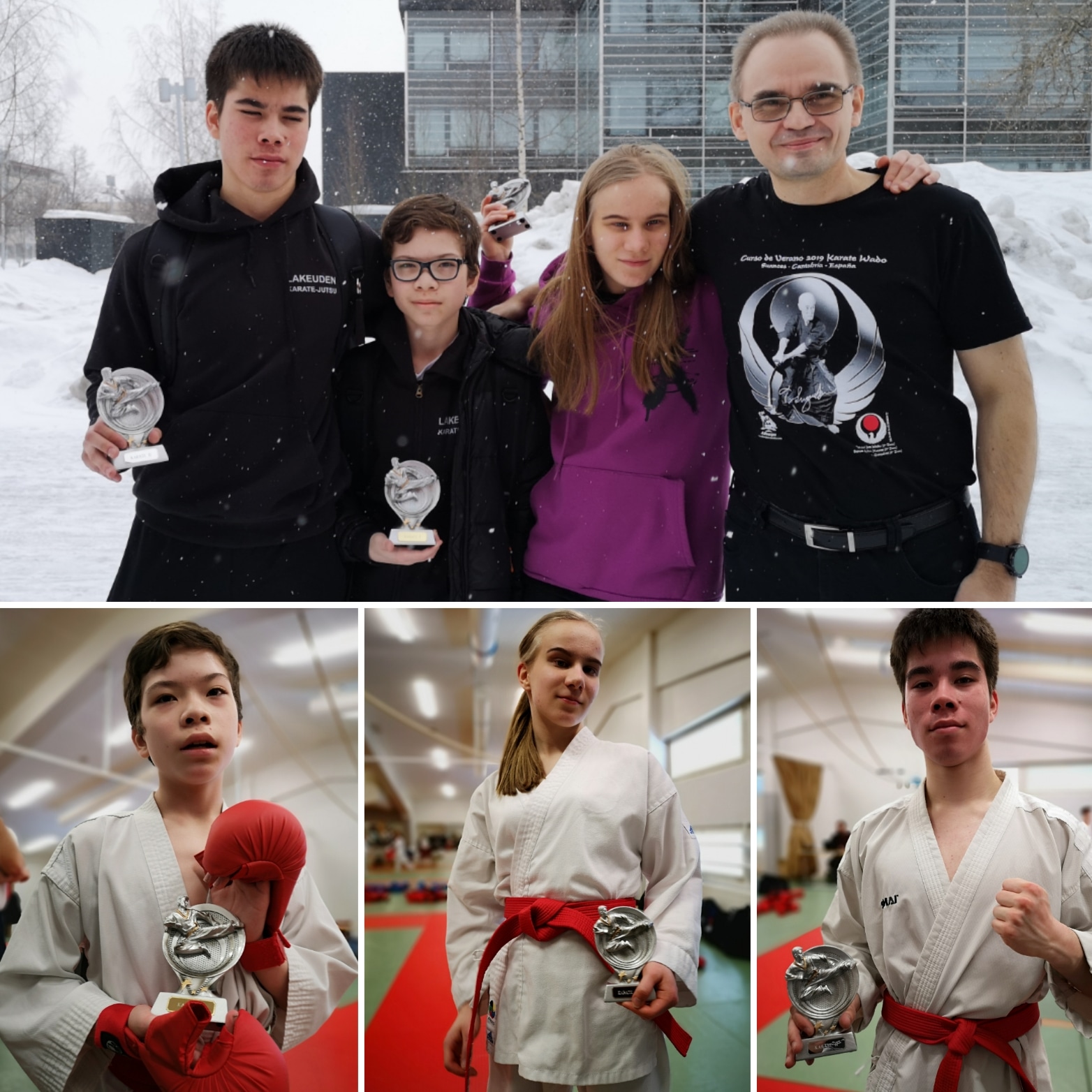 ---
Onnittelut Heikille!
Heikki Rannalle 2. dan (Shorinji Kempo) 1.3.2022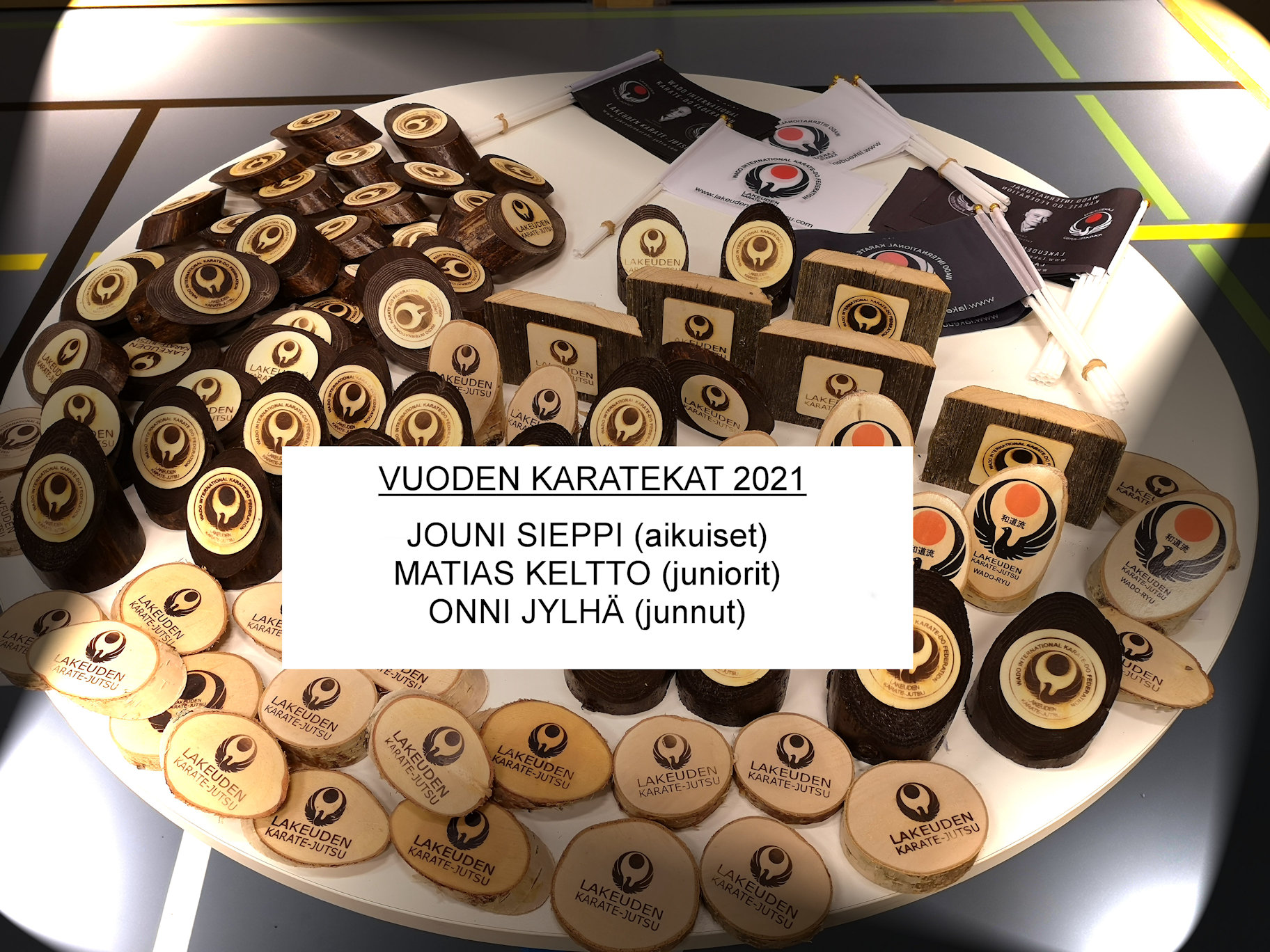 Syksyn 2021 päätöstreenit <click – kuvia>. Harjoitukset jatkuvat vielä joulukuulla.
Junnu – Junior Karate 2022

Sponsored by
LOIHDE

www.loihde.com

Sponsored by LAMSE OY
www.lamse.fi

Sponsored by CATCON OY
---
---
Congratulations to Marko!!

Marko Kuusisto got a black belt (1. dan) 1.11.2020 <click – pictures>
---

Happy Midsummer 2020!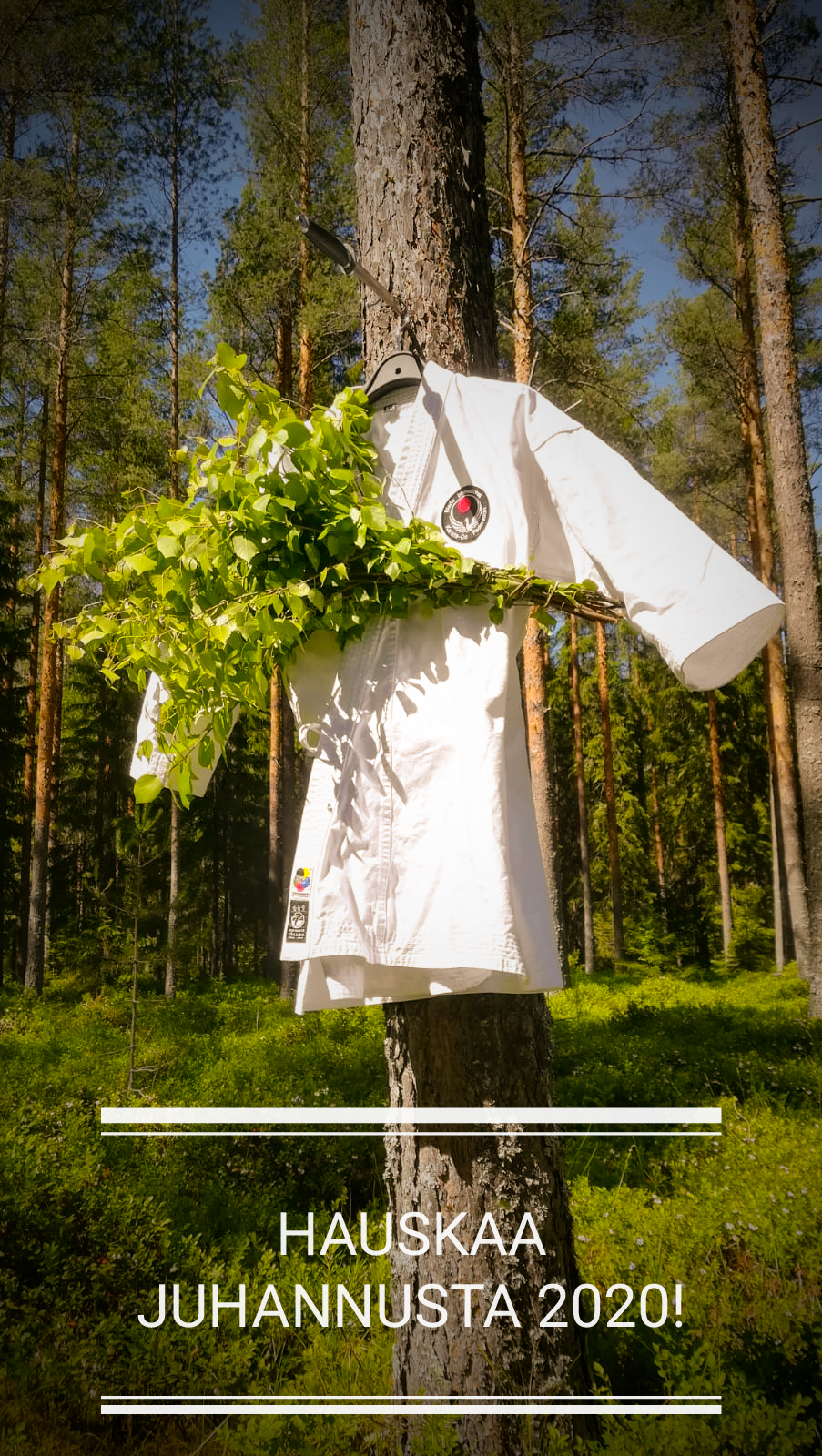 ---
Spring 2020

– Spring 2020 – COVID-19 time workout max. 10 participant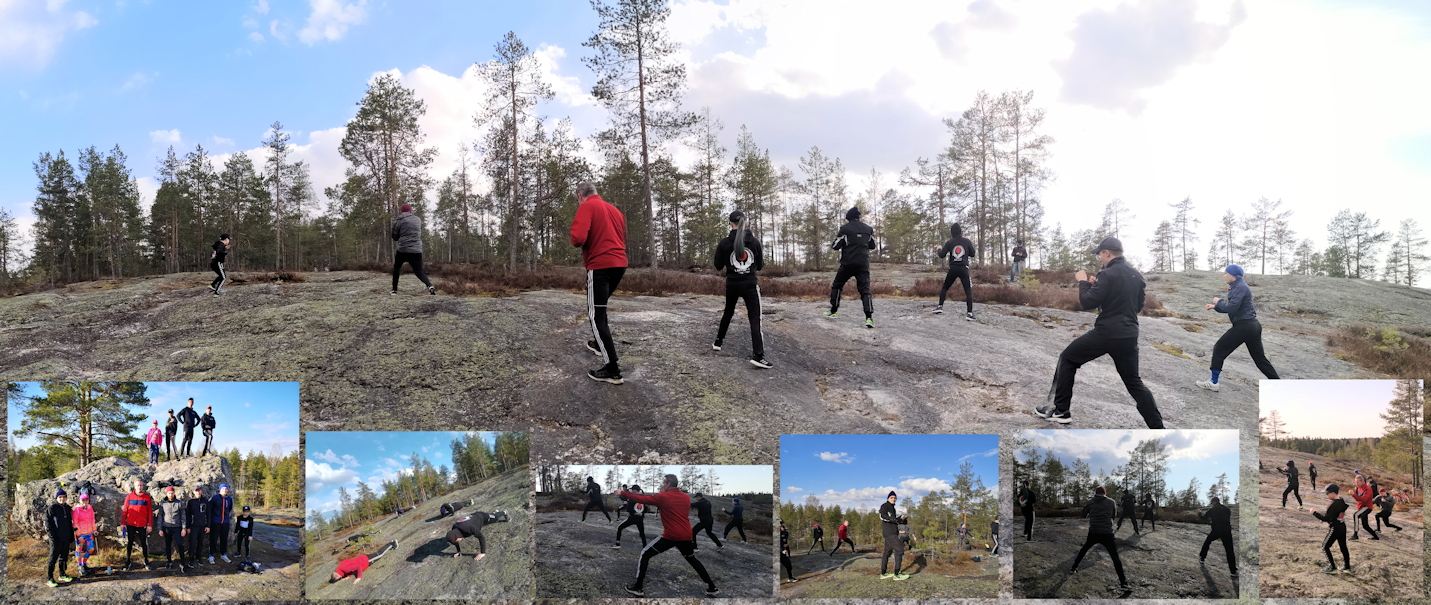 ---
22.12.2019 – Getting to know the tatami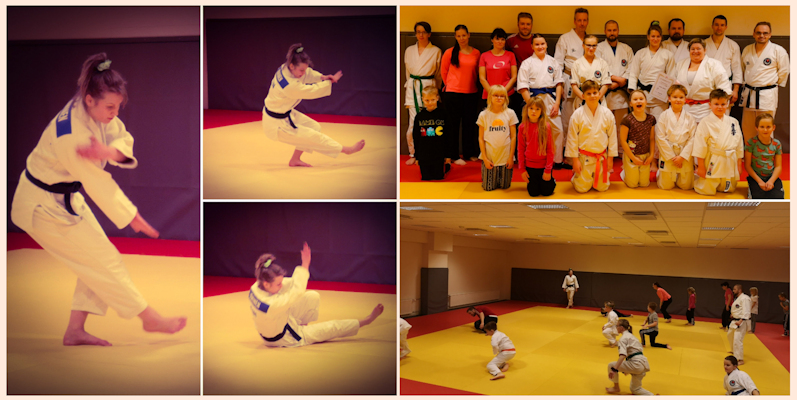 ---
Autumn 2019 closing exercise and rewards
Sunday 8.12.2019
Nearly 50 karatekas on dojo <click>
Karateka of the Year: Jouni Sieppi
Karateka of the Year: Matias Keltto (junior)