The club is practicing the traditional Wado-ryu style karate that he developed at the time Professor
Hironori Ohtsuka. Sensei Tatsuo Suzuki continued his teacher's work and set up Wado-International
Karate-Do Federation Organization (WIKF). More information at http://www.wikf.com/.
Lakeuden Karate-Jutsu Ry is a member of the W.I.K.F association.
The club is run by several instructors who started their training in the early 1980s.
Weekly activities are driven by hobby on the basis of tedious work.
Weekly trainees grown-up and Junnu karate (junnu=junior) where parents can interact with the child. You can join in the middle of the season. We practice throughout the year without breaks.
---
The fall season begins on Sunday 16.8.2020 at 17:30-19:30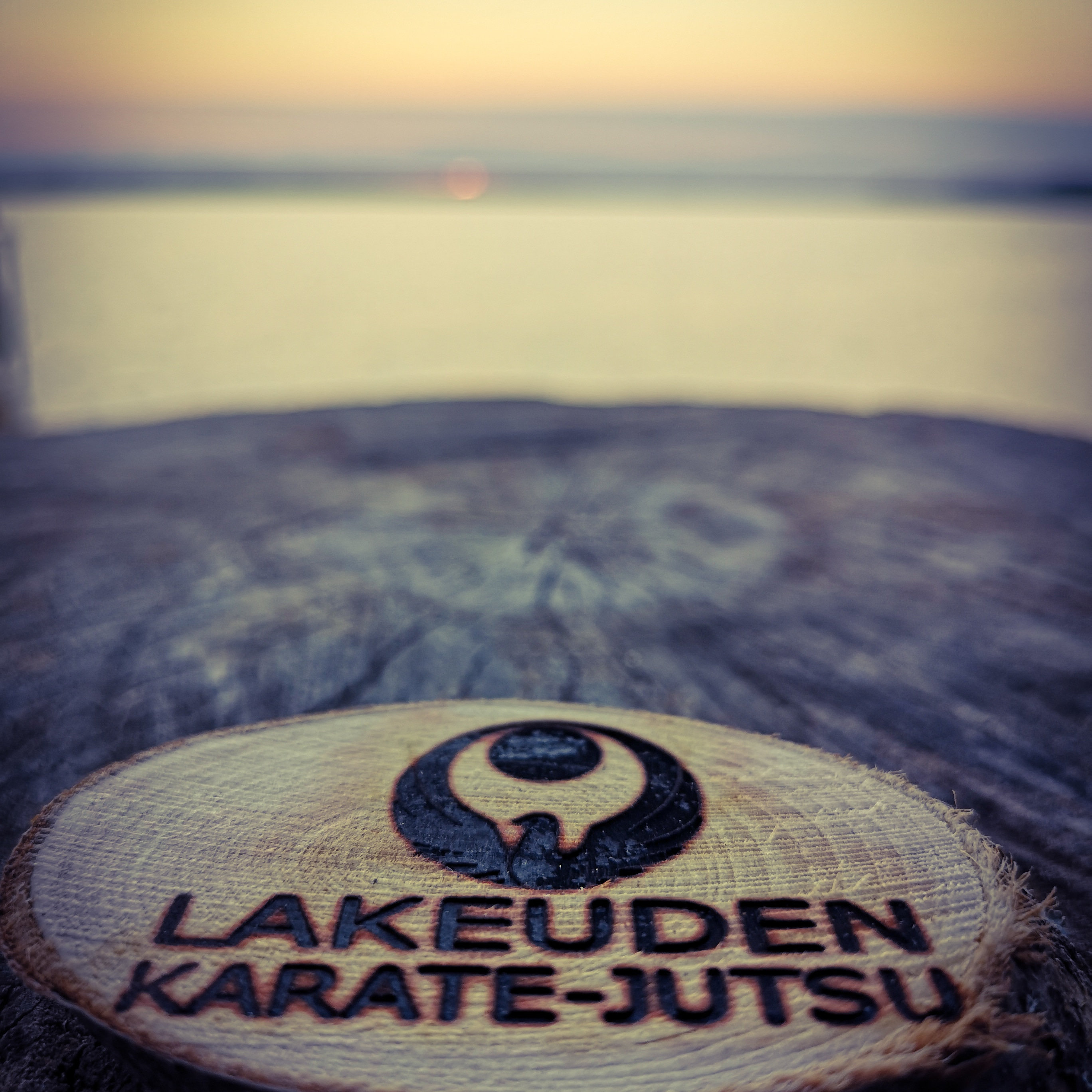 Training continue from 1.9.2020 in school gyms.
New juniors can join on Sunday 6.9. from.
Seinäjoen kaupunki / Liikuntapalvelut: Instructions for users of sports facilities <click>
Tuesday 1.9.2020 at 20:00-21:00
Toukolanpuiston koulu
Valokkiviita 6
60150 Seinäjoki
More information:
http://english.lakeudenkarate-jutsu.com/training-schedule
---
Vuosi 2020 / Junnu – Junior Karate
Sponsored by VIRIA
www.viria.fi
Sponsored by LAMSE OY
www.lamse.fi

Sponsored by CATCON OY

---
Congratulations to Marko!!

Marko Kuusisto got a black belt (1. dan) 1.11.2020 <click – pictures>
---

Happy Midsummer 2020!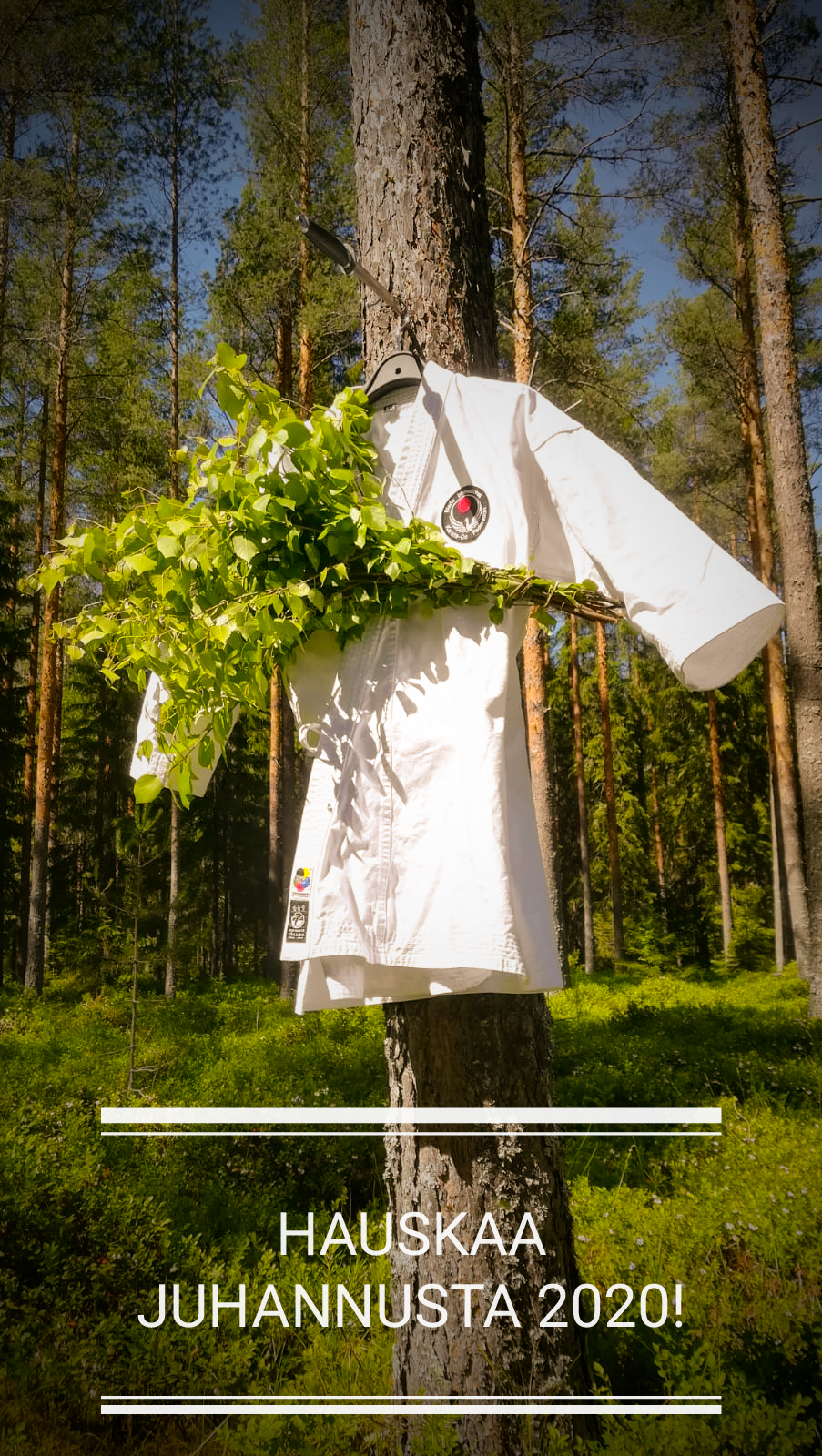 ---
Spring 2020

– Spring 2020 – COVID-19 time workout max. 10 participant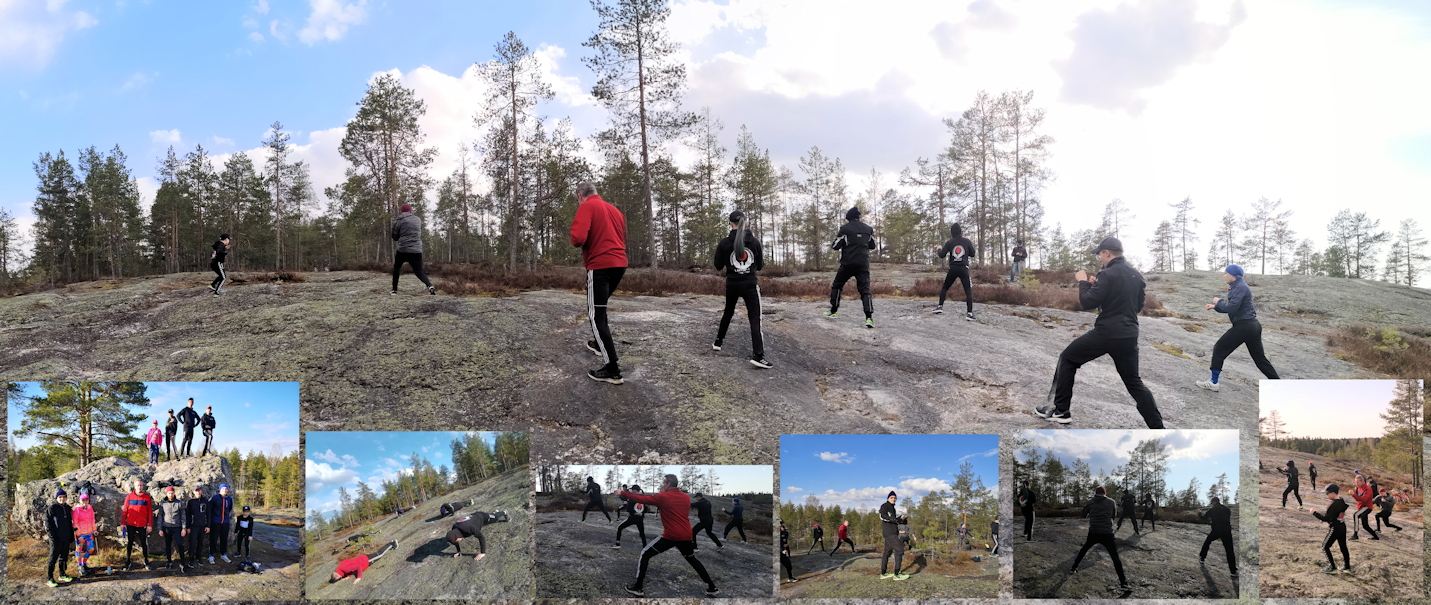 ---
22.12.2019 – Getting to know the tatami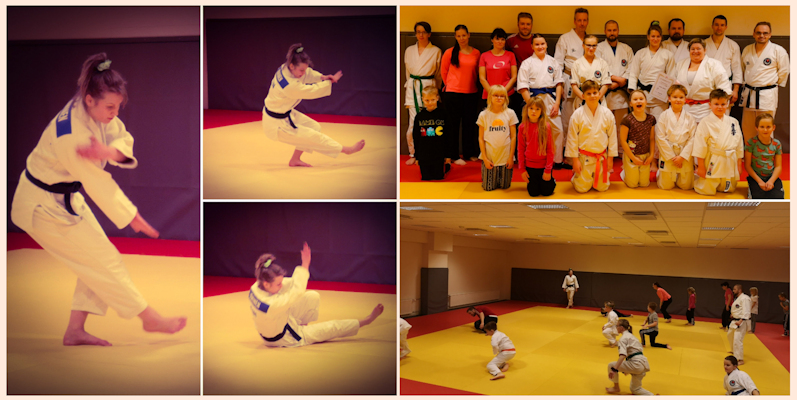 ---
Autumn 2019 closing exercise and rewards
Sunday 8.12.2019
Nearly 50 karatekas on dojo <click>
Karateka of the Year: Jouni Sieppi
Karateka of the Year: Matias Keltto (junior)